akke woodworks is a full-service design + build firm specializing in the cosmetic renovation of live/work/play spaces. We work in wood, metal, glass and stone. We approach our work from an artist's perspective, based on the belief that the design process is continuous and specific to each project, with every detail critical to the whole. Our aesthetic philosophy is to draw inspiration from multiple sources, using elements from established styles with our own twist to create pieces as unique as our clients.
Our goal is to provide the highest quality product to transform your space. For your residential project, we believe in creating the perfect backdrop for your family's memories, where comfort and function go hand-in-hand with beauty. For your business, we mesh efficiency and style so that you can work effectively, express your company's personality and create a comfortable environment for your clientele. We accomplish this through a creative dialogue that seamlessly connects your objective to our artistic and technical expertise.
akke woodworks is built on honesty, integrity and a passion for perfection in every aspect of our craft. As the owner and operator, I lead the design team, manage every job and work alongside my crew. We are based out of Northport, New York, and work throughout Long Island and New York City.
For more information or to schedule a consultation, please contact me at axel@akkewoodworks.com
I look forward to hearing about your new idea -- and making it a reality.
Sincerely,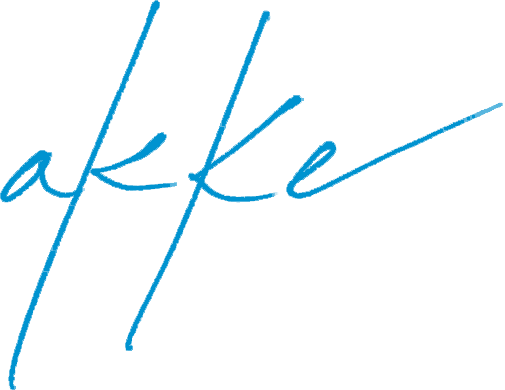 Axel Yberg